(Psalm 2:8 TPT…The Father's promise to His Son Jesus on the day He was born)

Revelation 7:9 gives us a prophetic glimpse into God's plan and purpose, a definitive fulfillment of Psalm 2:8, with people from every nation in heaven worshipping around God's throne:
"After this I looked, and behold, right in front of me I saw a vast multitude of people—an enormous multitude so huge that no one could count—made up of victorious ones from every nation, tribe, people group, and language."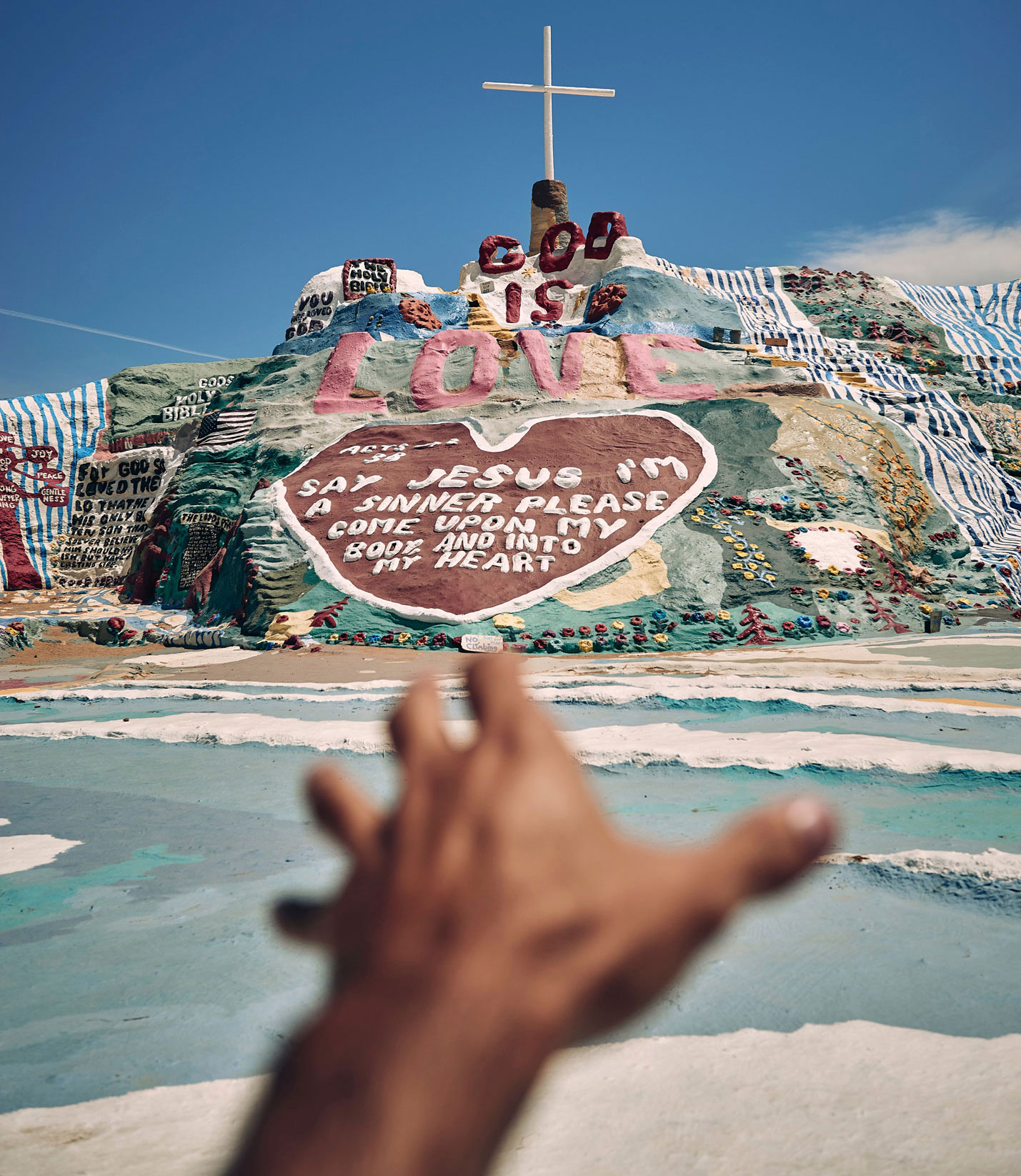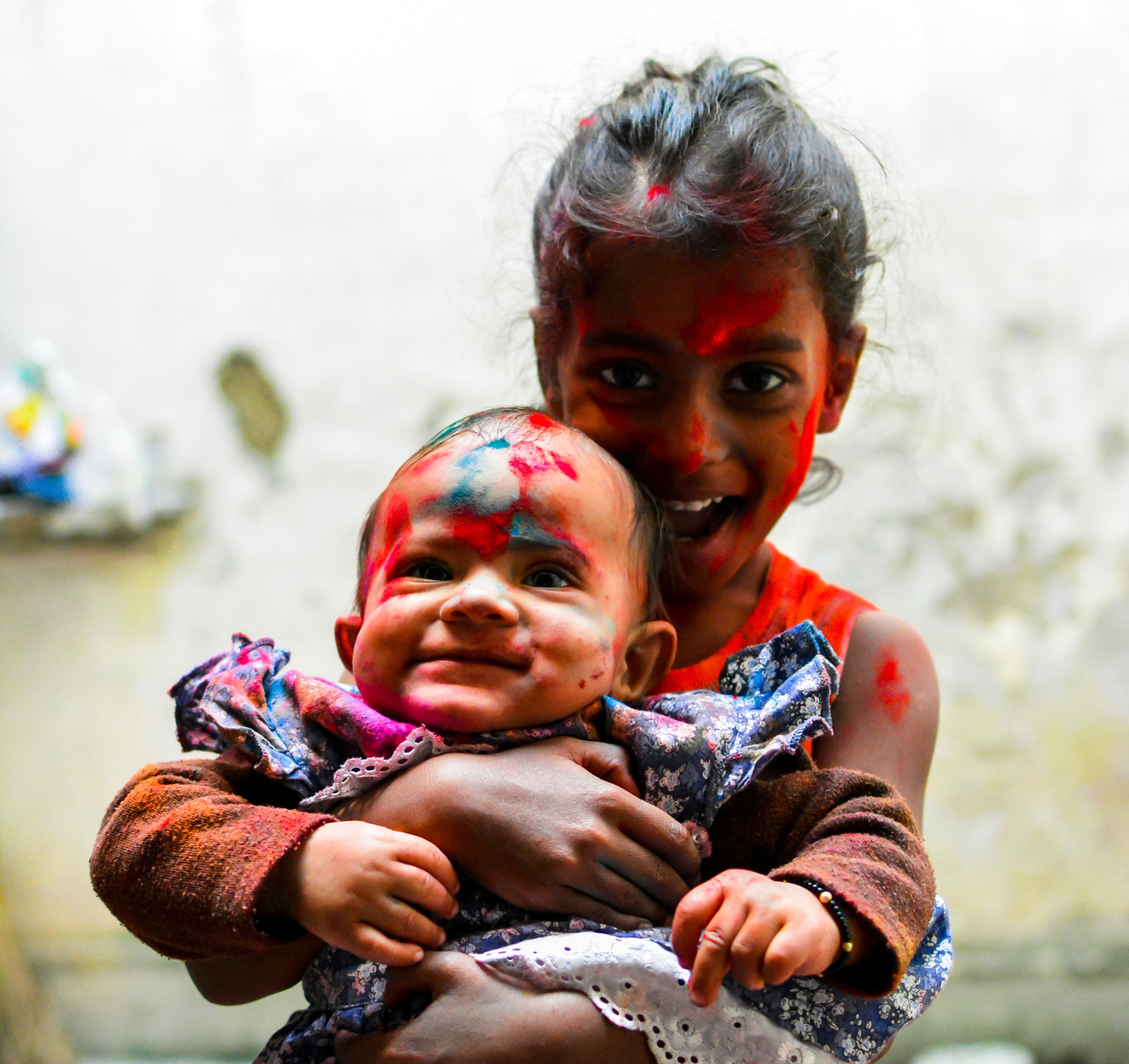 prayer focus: Guadalajara & lake chapala, mexico
As its second largest city, Guadalajara is known as the "silicon valley" of Mexico. Nestled 5,000 feet in the mountains south of Guadalajara and home to Mexico's largest lake, Chapala is home to 15,000 ex-pats from all over the world. Both Guadalajara and Lake Chapala are in the center of the "Circle of Silence," where less than 2% identify themselves as having a personal relationship with Jesus.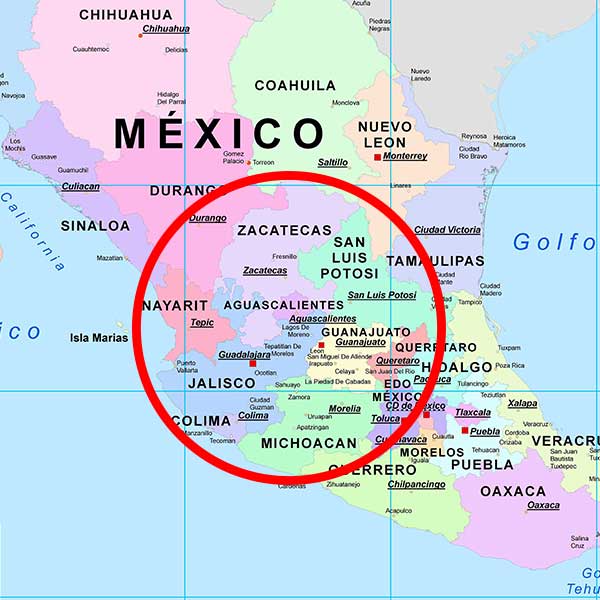 Chapala is located in Jalisco, the least evangelized state in Mexico. It is just 25 minutes south of Guadalajara, the nation's 2nd largest city.
Central Mexico is the region with the greatest population with the lowest percentage of evangelicals in all of Latin America. Chapala and Guadalajara are in the middle of the section in the central western part of the country where less than 2% identified themselves as evangelical believers! This part of the country has been identified by missiologists as the "Circle of Silence",  because the influence of the Gospel has been largely silent there.
Guadalajara is an educational hub and is  known as the "Silicon Valley" of Mexico.
Chapala is a beautiful fishing village, a weekend destination for families in Guadalajara who want to get away from the hustle and bustle of city life. Just a few miles up the road is Ajijic, a "New Age Mecca" for ex-pats from the United States, Canada and Europe who have come to start over, live the simple life, or simply retire in peace. The great majority are seeking for God and don't even know it, grappling with that God shaped emptiness than can only be filled with Jesus.
"Prayer strikes the winning blow. Service is gathering up the results." (S.D. Gordon)
Prayer is the key. We ask that you join with us as we intercede for Lake Chapala and Guadalajara. We want to see the Lord shower this area with his grace, precipitate a spiritual awakening and bring an abundant harvest! May the "Circle of Silence" break out in worship!

If you are a pastor or ministry director and would like us to set up a page on this website to serve as a prayer hub for your ministry, let us know!
More Prayer Focus Projects: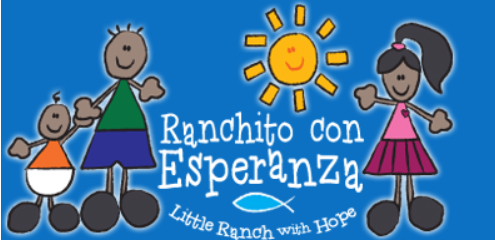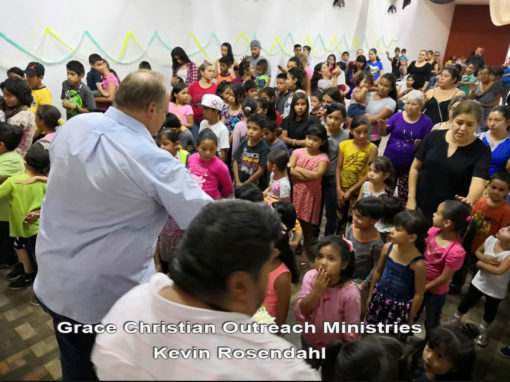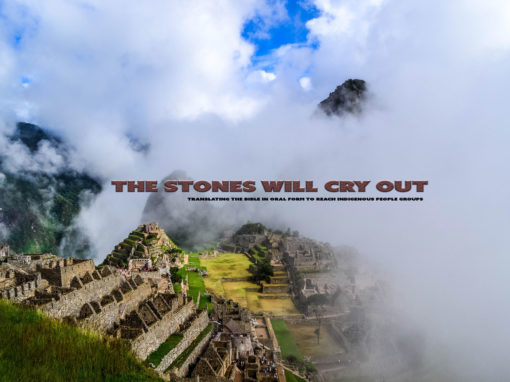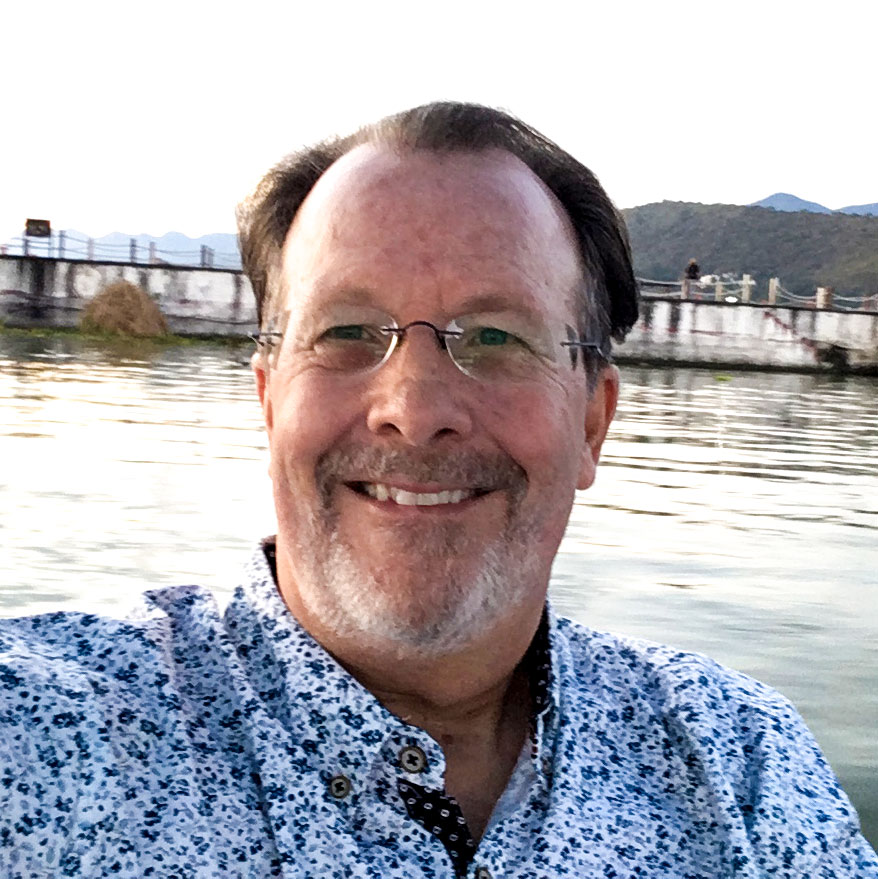 John Nielsen
Youth Pastor for 10 years, missionary for 35 years, CIO for Justice For Youth, blogger and founder of Lighthouse Prayer Network.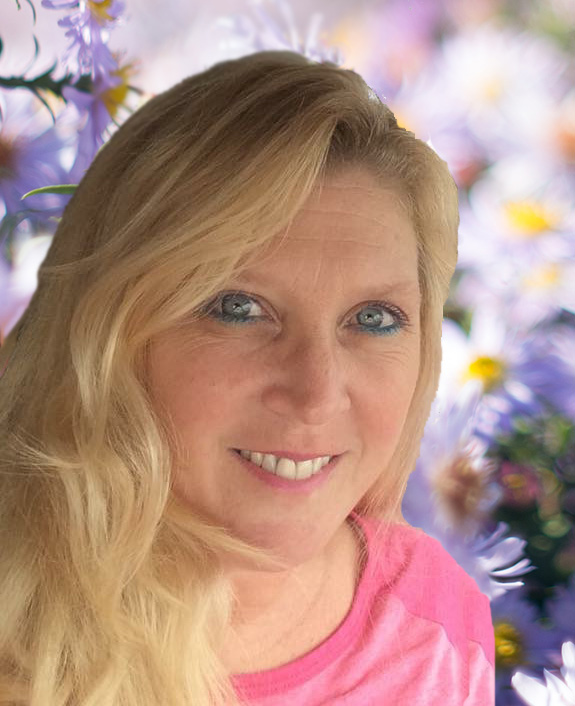 Stasia Nielsen
Missionary of 35 years, Chaplain with Billy Graham Rapid Response Team, blogger and CEO of Lifeverse Books.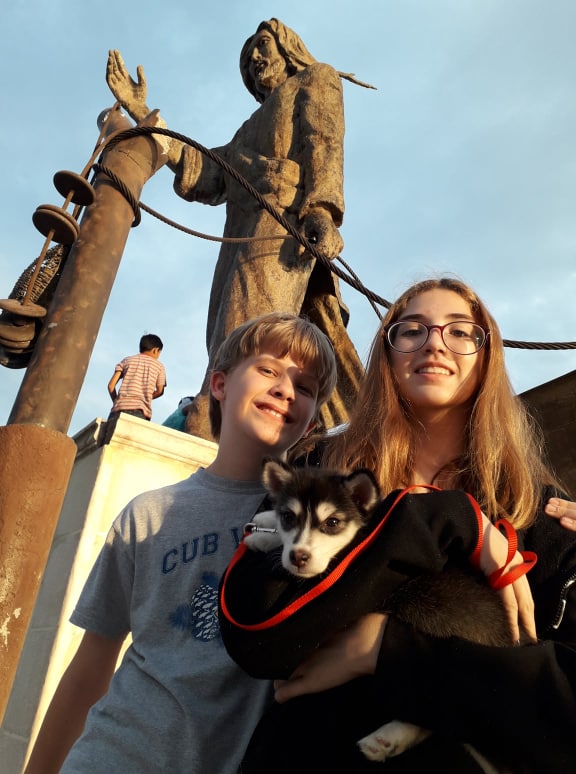 Noah and Ella Nielsen
Missionary kids. World changers in progress. Hearts on fire for God.
What are you waiting for?